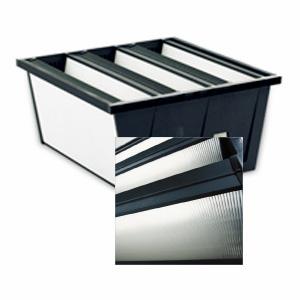 Compact filter
Compact filters are particularly suitable for use in ventilation systems where space is limited, but where the need for a large filtration area is essential. The filters are available in several sizes and, as standard, are fitted with a fixed, solid plastic frame. The compact filter fits most standard systems and can often replace a pocket filter without rebuilding the filter.

Guidelines
When ordering compact filters, you can see here the information we need to ensure that the product will fit the first time round.
In addition to allowing increased airflow, the structure of the filter is optimized to give minimal pressure loss by using precision pleating in form-stable micro-fibreglass.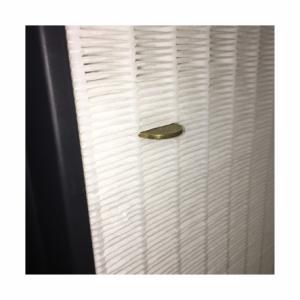 ---
Related products